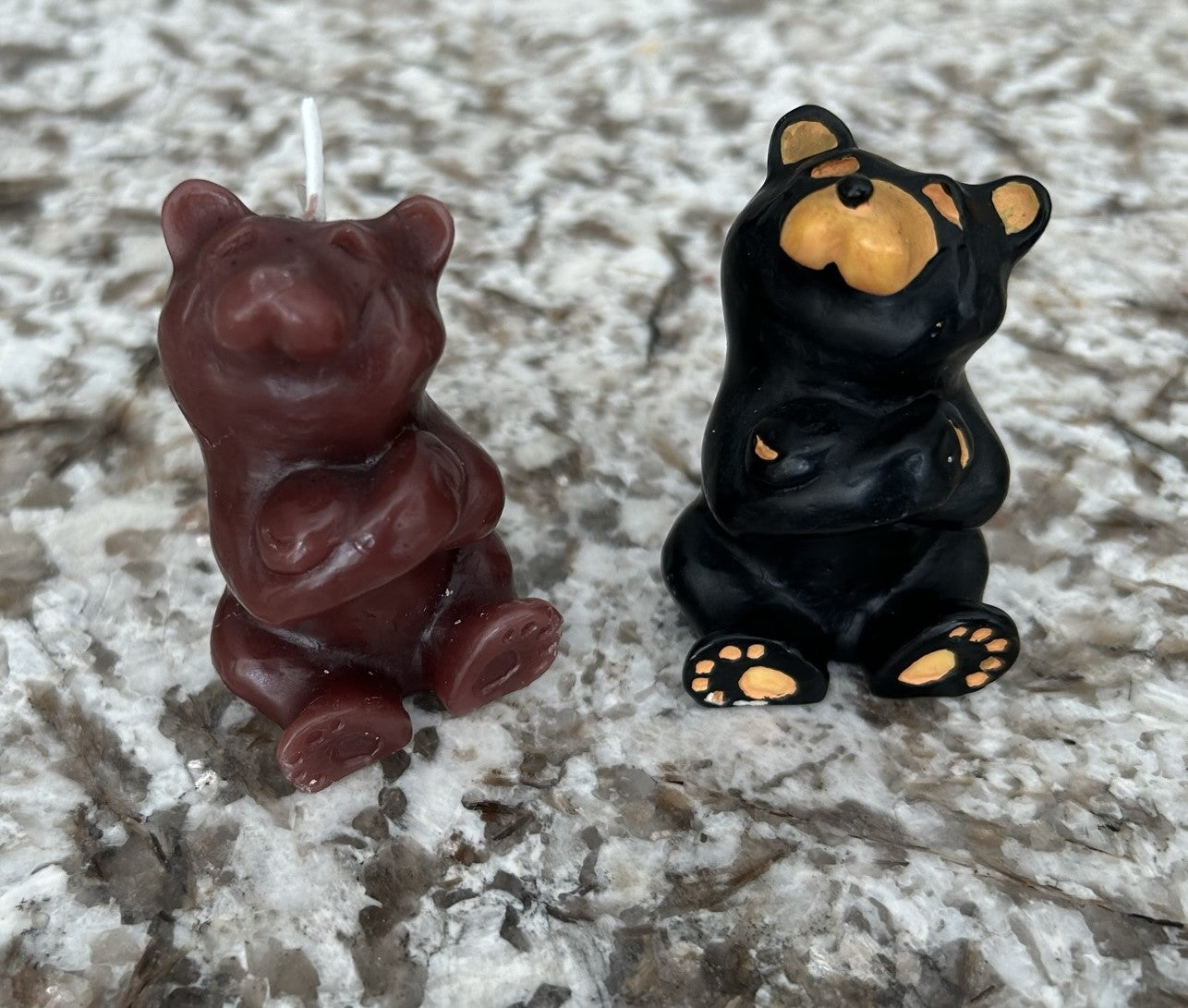 As promised, here is Part 2 of our ArtiSil silicone series. This features a how to tutorial on making a candle using the silicone mold made from ArtiSil Silicone 1025T. It is a quick video that shows how simple the process is. You will be on your way to mass producing candles in no time.
You can find more detailed written instructions on creating a candle in a silicone mold HERE.
*Be aware that some types of wax shrink and you may need to pour more wax after an hour or so.
If you have any more questions, don't hesitate to reach out to us. Email us at sales@fiberglasswarehouse.com or call 1-833-669-7899.

Dallin Leach