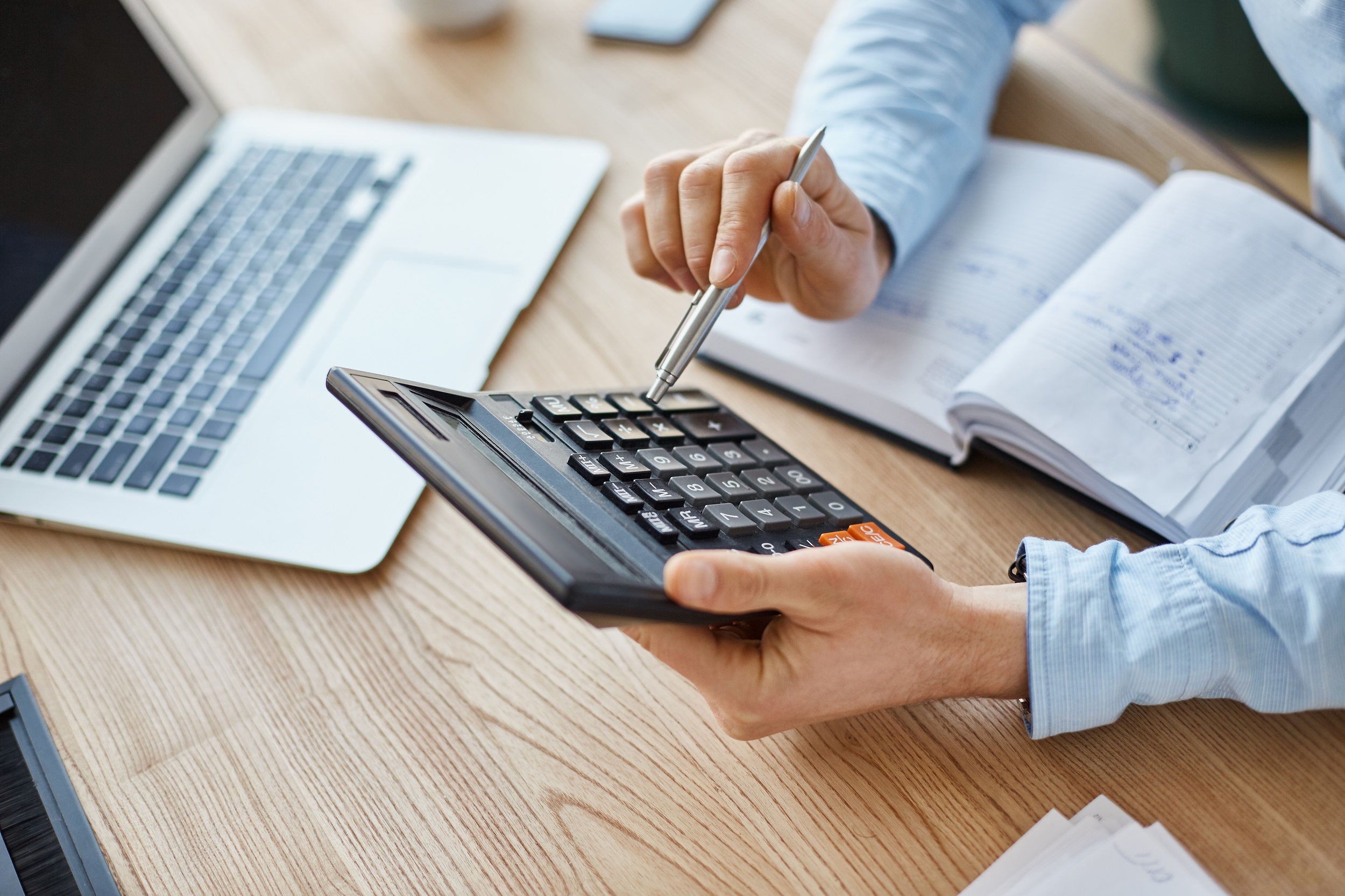 Not sure how much fiberglass and resin to get for your project? Check out our new calculator below that will help you determine how much you need. 
First step- Figure out the size of the area you will be working with.
Second step: Decide how thick your laminate will need to be. Thickness can be built up using just chopped strand mat, just fiberglass fabric or a mixture of both.
Third Step: Choose the type of fiberglass you want to use for each layer.
From here, the calculator will estimate how much resin and MEKP you will need.
Fourth step: Select the width of fiberglass you will need. Our fabrics and mats come in a variety of widths including 38" and 50". Not all fiberglass comes in all widths so take a look at the options we have on the fabrics page.
Once you put in the width of material, the calculator will estimate how many yards of fiberglass you will need, how many gallons of gel coat if you will be using it and also how much MEKP for the gel coat.
Calculator
Note: This calculator is assuming that you will be doing a wet layup for your project.  Typically you need 2x as much resin as you fiberglass by weight.  Someone with some experience may be able to get 1.5x.  

Dallin Leach