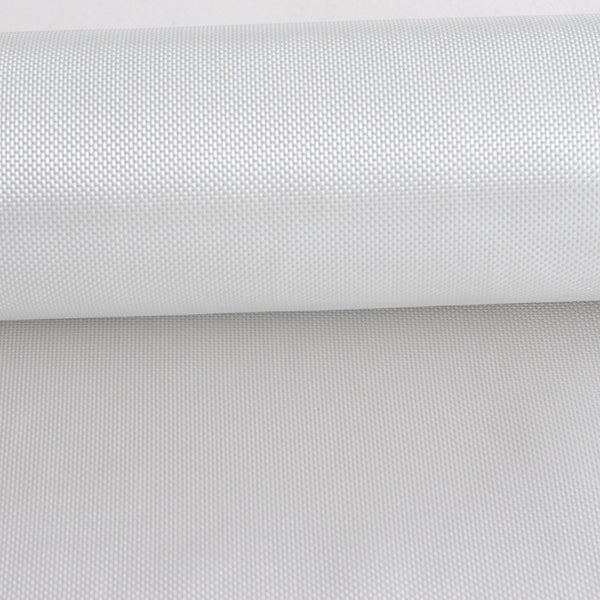 Plain weave fabric
Light weight and smooth
Popular general purpose cloth
Often used on surfboards, sailboats and cedar strip canoes
Provides uniform strength horizontally and vertically
Compatible with epoxy, polyester and vinyl ester resins.
Ships within one business day
FREE
SHIPPING
100% MONEY
BACK GUARANTEE
ONLINE
SUPPORT 24/7
This is one of our most popular general purpose cloths. Layer this cloth when more strength is needed. 110 yards per roll. Silane finish.
Question: Does this fiberglass wet out transparently?
Answer: Yes, if sufficient resin is used, this fabric will cure clear/transparent.
Question: Is this S glass or E glass?
Answer: It is E-glass.
Question: What does the ounces mean?
Answer: It means 6 ounces per square yard. It is actually 5.6 ounce per square yart but the industry just calls it 6 ounce.
Question: Is this bi-directional?
Answer: Yes, it is.